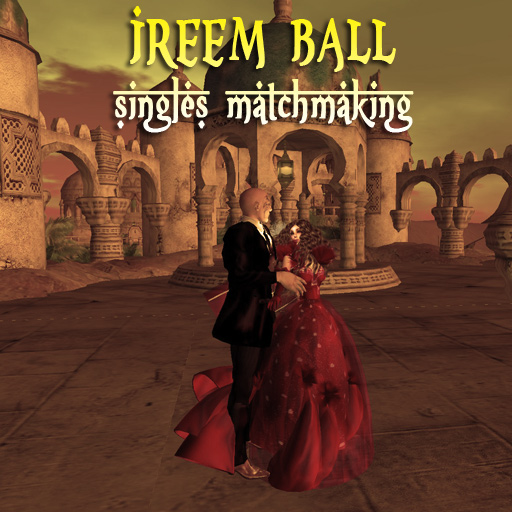 Summer Ball – Cupid Matchmaking Event
Isle of Mer (Kingdom of Sand)
11:00SLT AM
Romantic event
Dance under the stars.
Formal gown.
Singles Matchmaking event.
Couples Welcome too.
Open to NON SGS Players
If you are single, you will join a matchmaking board and we will pair you up with a dancing partner every 2 songs or so.
DJ: Kora Zenovka (unless there is someone else volunteering 😛 )
Music: Arabian/Middle Eastern/Oldies
Event is in theme (medieval Middle-Eastern) but it is going to be OOC.
No need of meters or explorer tags if you are in this event on the Isle of Mer.
If you are not participating, then you will be IC in the rest of the sim.
ps: this event was scheduled for last Saturday, but Kora was still working on the Matchmaking board/game. So we had to
postpone it.